Palatine String Quartet at Hyde House (Cotswolds)
Palatine string quartet at Hyde House (Cotswolds) June 2017.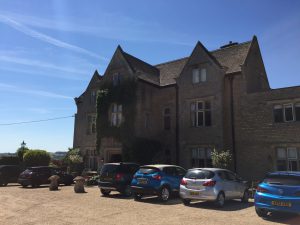 THE HOUSE AND BARN

Nestling in a tranquil Cotswold landscape, Hyde House is the perfect location to host your wedding and celebrations.

Licensed for civil marriage ceremonies in our elegant ceremony hall, or outdoors under our beautiful arbour, we also provide the highest standards of inclusive service, catering and accommodation with friendly, helpful support for your wedding planning and preparation.

We attend to all the practicalities, leaving you free to create your own, unique special day as an expression of your personal style.

Welcome to
Hyde House
Palatine String Quartet are available to hire for weddings in Gloucestershire. Please send your enquiry by email to [email protected] or call 07957 423557.