Contact Us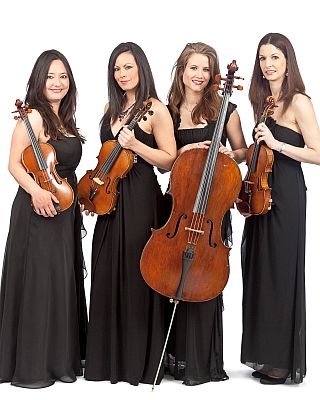 Please submit your enquiry by the contact form above, not forgetting to supply your phone number and we will respond very shortly.
Date of event
Type of event
If it is an asian or specialist wedding
Location with postcode ideally
Venue name (if poss)
Times required
Number of guests attending
Whether we are required to play outside.
Telephone- 07881 825584
We are unable to take calls at weekends, evenings, bank holidays and during school holidays so it is always better to email your enquiry and we will reply as soon as possible. Thank you for your consideration.